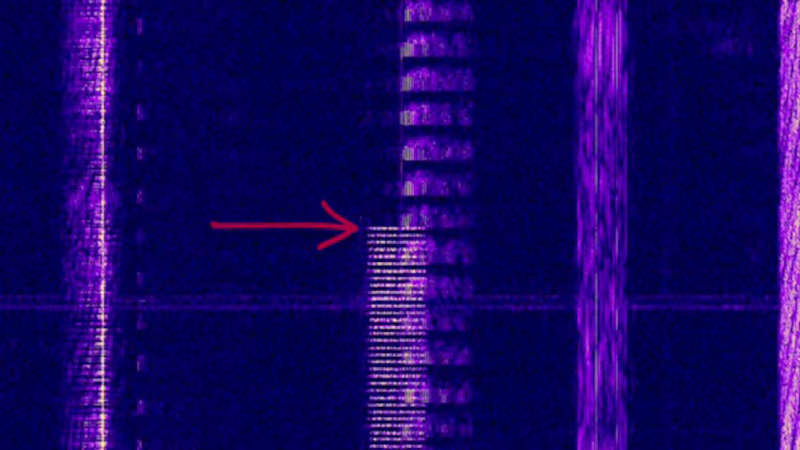 The Buzzer, also known as UVB-76 or UZB-76, has been a constant companion to anyone with a shortwave radio tuned to 4625 kHz. However, [Ringway Manchester] notes that there is now 
a second buzzer
 operating near in frequency to the original. Of course, like all mysterious stations, people try to track their origin. [Ringway] shows some older sites for the Buzzer and the current speculation on the current transmitter locations.
Of course, the real question is why? The buzzing isn't quite nonstop. There are occasional voice messages. There are also jamming attempts, including one, apparently, by Pac Man.
Some people think the new buzzer is an image, but it doesn't seem to be the same signal. The theory is that the buzzing is just to keep the frequency clear in case it is needed. However, we wonder if it isn't something else. Compressed data would sound like noise.  Other theories are that the buzzing studies the ionosphere or that it is part of a doomsday system that would launch nuclear missiles. Given that the signal has broken down numerous times, this doesn't seem likely.