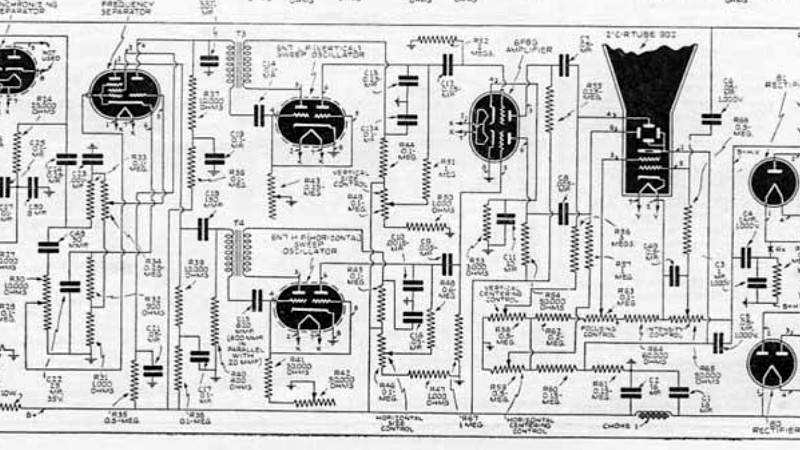 84 years ago, a teenager built a TV set in a basement in Hammond, Indiana. The teen was a radio amateur, [John Anderson W9YEI], and since it was the late 1930s the set was a unique build — one of very few in existence built to catch one of the first experimental TV transmitters on air at the time, W9XZV in Chicago. We know about it because of its mention in a 1973 talk radio show, and because that gave a tantalizing description it's caught the interest of [Bill Meara, N2CQR]. 
He's tracking down whatever details he can find through a series of blog posts
, and though he's found a lot of fascinating stuff about early TV sets he's making a plea for more. Any TV set in the late '30s was worthy of note, so is there anyone else out there who has a story about this one?